Tutorials - learn how to trade
We provide learning materials in order to help you familiarize with our platform and learn new trading ideas using futures and options.
Articles
The following tutorials provide an in-depth overview of the instruments traded at Quedex and their mechanics together with a number of trading ideas that you may employ straight away! Numerous charts and examples will help you visualise and understand the underlying finance.
Videos
Thanks to our partnership with the Crypto Wizards community you may learn the basics and more advanced concepts of our instruments, construct trading strategies and see how they are executed on Quedex!
Options Basics Hands On With Quedex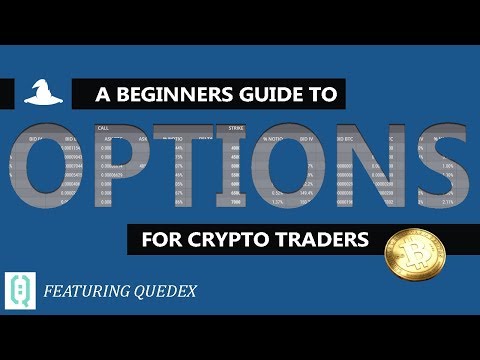 Duration: 22 minutes
Topics covered:
Futures Basics Hands On With Quedex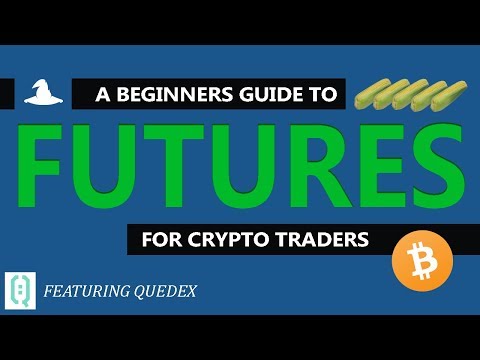 Duration: 18 minutes
Topics covered:
Option Strategies With Quedex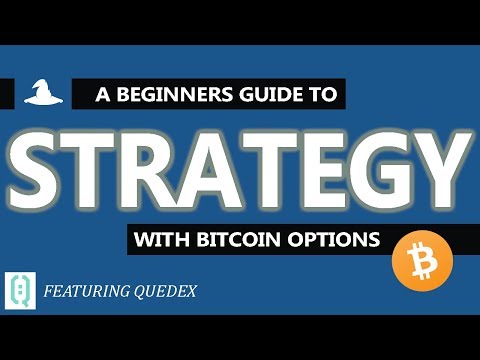 Duration: 16 minutes
Topics covered: